Movem API
What is the API?
Anybody can use Movem through our purpose-built dashboard. However, for some companies this isn't a great solution. Here are some use cases where an API is better:
Large agency chain with internal software, who don't want to retrain all staff on new system.
PropTech company wanting to complete instant references inside their own dashboard.
Small agencies using property software who want all their information in one place.
Which is why we've really invested in a beautiful API, with documentation that all of our engineers can be proud of. 🚀
Our clients can access Movem, our features, our functionality, our hybrid referencing and our reports without using our dashboard. You can integrate Movem directly into whatever software you currently use, create your own PDF reports and be in complete control over the journey.
Do I need to be a developer?
Our REST API will most likely require a developer to integrate. However, we also have a Zapier app available for those who wish to integrate into other software, such as Salesforce.
If you want access to our Zapier app, please contact us on hello@movem.co.uk.
API documentation
All of our API documentation can be found here, we also have Postman set up to help you on your way.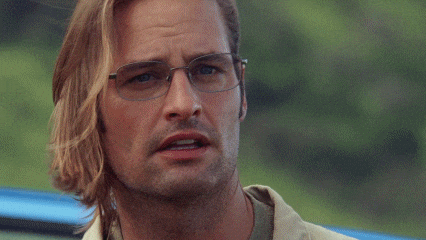 Which product is right for me?
There's no wrong answer here, it really depends on your use case. You may also find that over time you change your mind — which is fine, you can swap any time.
To point you in the right direction:
If you're looking to get up and running quickly, and plan on using Movem in a few branches in the easiest and less disruptive way, use our dashboard.
If you want to integrate Movem deeply into your product, and reduce re-training, disruption to your operation and feed Movem into other products, then use our API.
How much does the API cost?
The API costs the same amount as the dashboard, and is charged based on usage.
Sandbox environment
We have a sandbox environment to use during development and testing. You'll be given access to this by your account manager.
Side note: this is our favourite terminology.
Define: Sandbox environment

This is a testing environment for our API. Developers can run test references, see results and basically make sure everything is working correctly.
API usage (min/max)
There are no usage requirements or limits on the API. You can use it for 1 reference, or 1,000,000 references. Ah — the beauty of automation and infinite scaling. 😎
Example responses from the API
You can find example responses in our API docs.
Trying the API without an account
To get account credentials you need to have API keys — which you'll need an account for. However, you can try API calls using Postman, which we've set up in our docs.
Swapping from dashboard to API
Perhaps you've used the dashboard for a while, but now need an even deeper integration. This isn't a problem, you can switch any time.
To swap products, simply get in touch with your account manager.
API keys
To get your API keys, please contact your account manager, or sales on hello@movem.co.uk